ABOUT US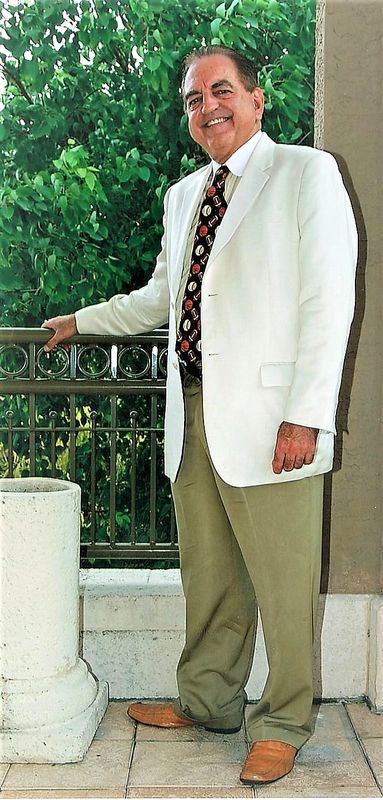 Carlos has more than 30 years of experience in education consulting and counseling international and American students. He attended and graduated from USC-University of Southern California with a BA degree in Social Psychology, Spanish and Marketing. At his time at USC-University of Southern California, he helped organize the NORMAN TOPPING SCHOLARSHIP FUND that provides scholarships to minority students and has given over $12 million in scholarships to thousands of students and has lasted over 40 years and is still active today. Carlos became the first Director.
Carlos is the President of Ideas Forever, an education consulting, digital marketing, social media and branding company.
He received the WELLS FARGO TOP COMMUNITY SERVICE AWARD, HUMANITARIAN AWARD by RESCUE EARTH, and COACH OF THE YEAR JR NBA PROGRAM by the NBA.
CERTIFICATIONS
Also certified by the Governing Board of the Norman Topping Student Aid Fund for dedication towards the needs of minority and low income students.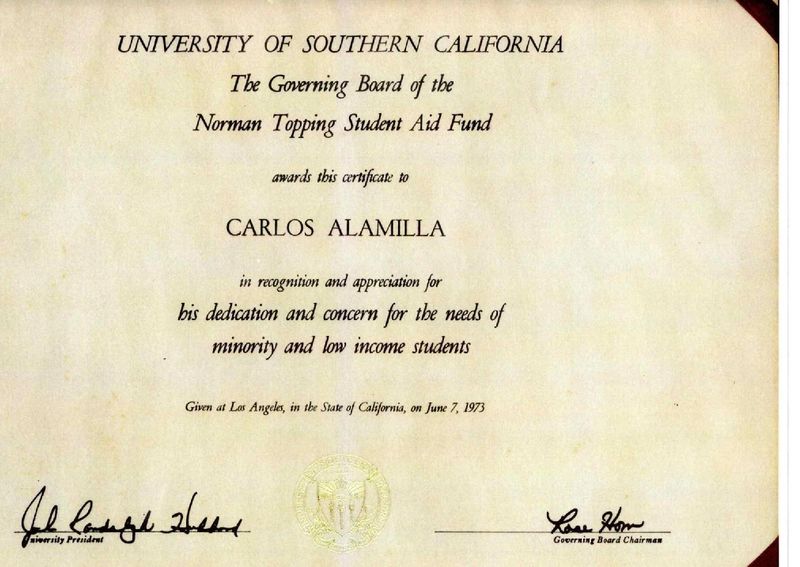 Cassandra Alamilla
Vice President
Cassandra Alamilla is a social media, content writer, and digital marketing specialist. She graduated from the UNIVERSITY OF FLORIDA with a BA in Journalism and Communications and Spanish.